The smooth, simple B&B Cocktail is one of my personal favorites. It is a wonderful way to sip away the worries of the day.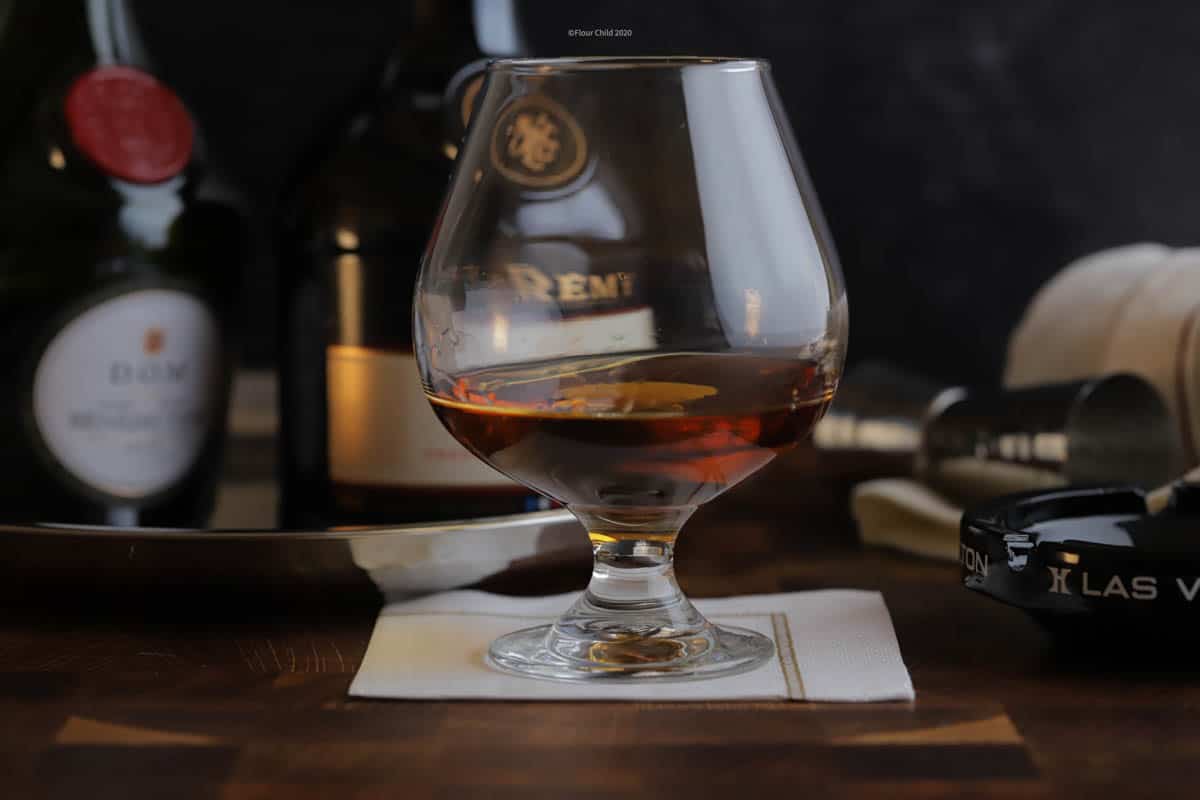 The Smooth and Spicy Cocktail
I have a personal confession about this drink. When I was young and first hitting the clubs of the Chicago area with my older brother, this was my go-to drink.
Any cocktail that uses a liqueur blended by monks -- using a secret recipe hundreds of years old -- has got to be good. This one does not disappoint! It is warm, smooth, and has a slight herbal taste from the Benedictine. It starts out rather sweet, and ends with a comforting warmth.
I prefer having this drink served 'up' and in a snifter. If you're not familiar with this type of glass, then you really should treat yourself. It's designed with a short stem and a large bowl that allows the spirit to evaporate. But the narrow top of the glass traps the aroma, allowing you to inhale the spirit for a more complete experience. The large bowl of the glass is meant to be cupped in your hand and used to warm the drink a bit.
When I used to fly to clients each week, it was not unusual to enjoy a cocktail on the flight home. One of my last flights was coming home late at night after a long day on the east coast. I ordered just a brandy, but the veteran flight attended instinctively 'knew' to ask if I wanted a B&B. I didn't even know they had Benedictine on their carts. Not only that, but she used hot water to pre-warm the glass which made it even better. After the day I'd had, then sipping that warm silky drink, I fell sound asleep somewhere over Iowa.
The Perfect B&B Cocktail
There is something to be said about a cocktail that contains only two ingredients. I love how a duo cocktail combines two different spirits into something that tastes better together than the ingredients do on their own. For this one you will only need:
Benedictine liqueur
Brandy
Tips for Success
There's not really anything that can go wrong on this one!
Use a nice brandy that mixes well with the Benedictine.
Use a snifter if serving 'up'. If serving over ice, then use a rocks glass.
How do you like your B&B's? Straight up or on the rocks?
Print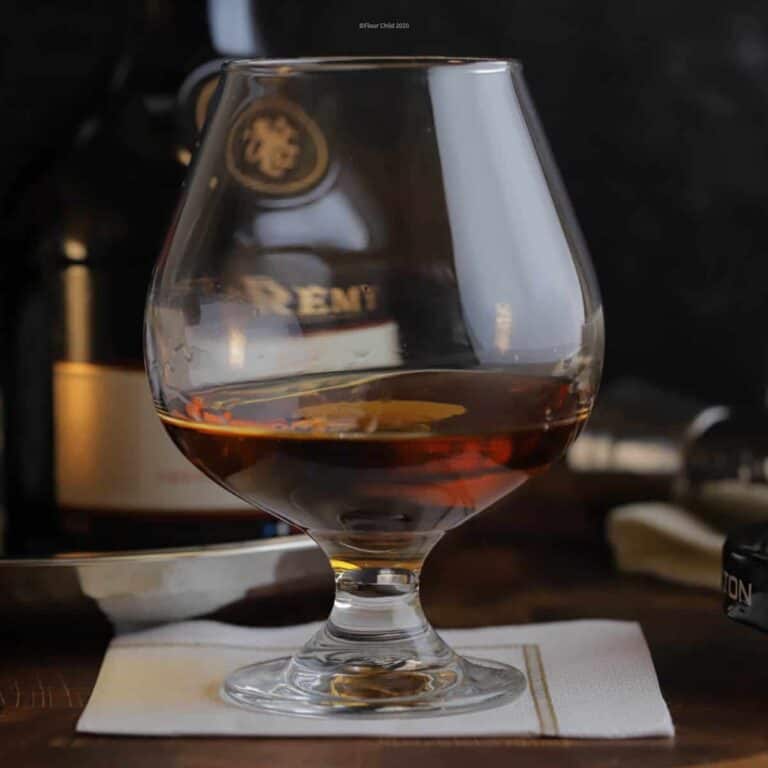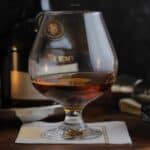 The B&B Cocktail is Sophisticated,Simple and So Delicious
Author:

Kevin Mayfield

Prep Time:

1 Minute

Total Time:

1 minute

Yield:

1

Cocktail

1

x
---
Description
The warming, smooth B&B is the perfect elegant cocktail.
---
1 Jigger Benedictine liqueur 
1 Jigger Brandy
---
Instructions
Pour the Benedictine jigger into a snifter first.
Use a bar spoon to carefully pour the Brandy in to 'float' it on the thicker liqueur 
---
Notes
Use only a quality Brandy when making this cocktail since a low quality Brandy will be harsh-tasting, and will not complement the Benedictine. Ask your liquor store for a recommendation. 
Some people prefer this cocktail over ice. If you must, then simply add a couple of cocktail ice cubes to a rocks glass and then add the spirits. Stir to blend.
Keywords: elegant cocktails, brandy, Benedictine, B&B