The smooth, simple Benedictine and Brandy Cocktail is one of my personal favorites. It's a wonderful way to sip away the worries of the day.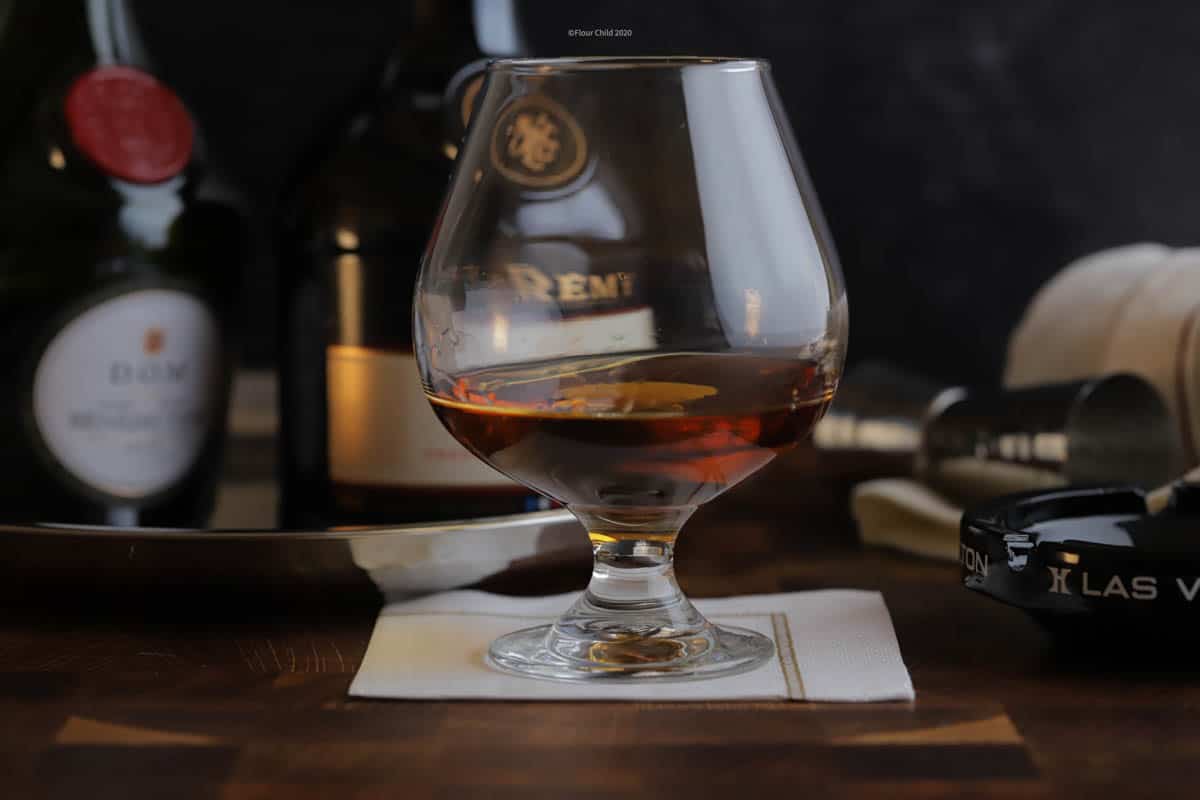 The Smooth and Spicy Cocktail
Any cocktail that uses a liqueur blended by monks -- using a secret recipe hundreds of years old -- has got to be good. This one does not disappoint! It is warm, smooth, and has a slight herbal taste from the Benedictine. It starts out rather sweet, and ends with a comforting warmth. While there are other Benedictine cocktails, none compare to the B&B cocktail in taste and smoothness.
How to Drink Benedictine and Brandy
I prefer having this drink served 'up' and in a snifter. If you're not familiar with this type of glass, then you really should treat yourself. It's designed with a short stem and a large bowl that allows the spirit to evaporate. But the narrow top of the glass traps the aroma, allowing you to inhale the spirit for a more complete experience. The large bowl of the glass is meant to be cupped in your hand and used to warm the drink a bit.
The Ingredients for a Perfect B&B Cocktail
There is something special about a mixed drink that contains only two ingredients. I love how a "duo" cocktail combines two different spirits into something that tastes better together than the ingredients do on their own. Another example of an excellent duo cocktail is the Classic Martini.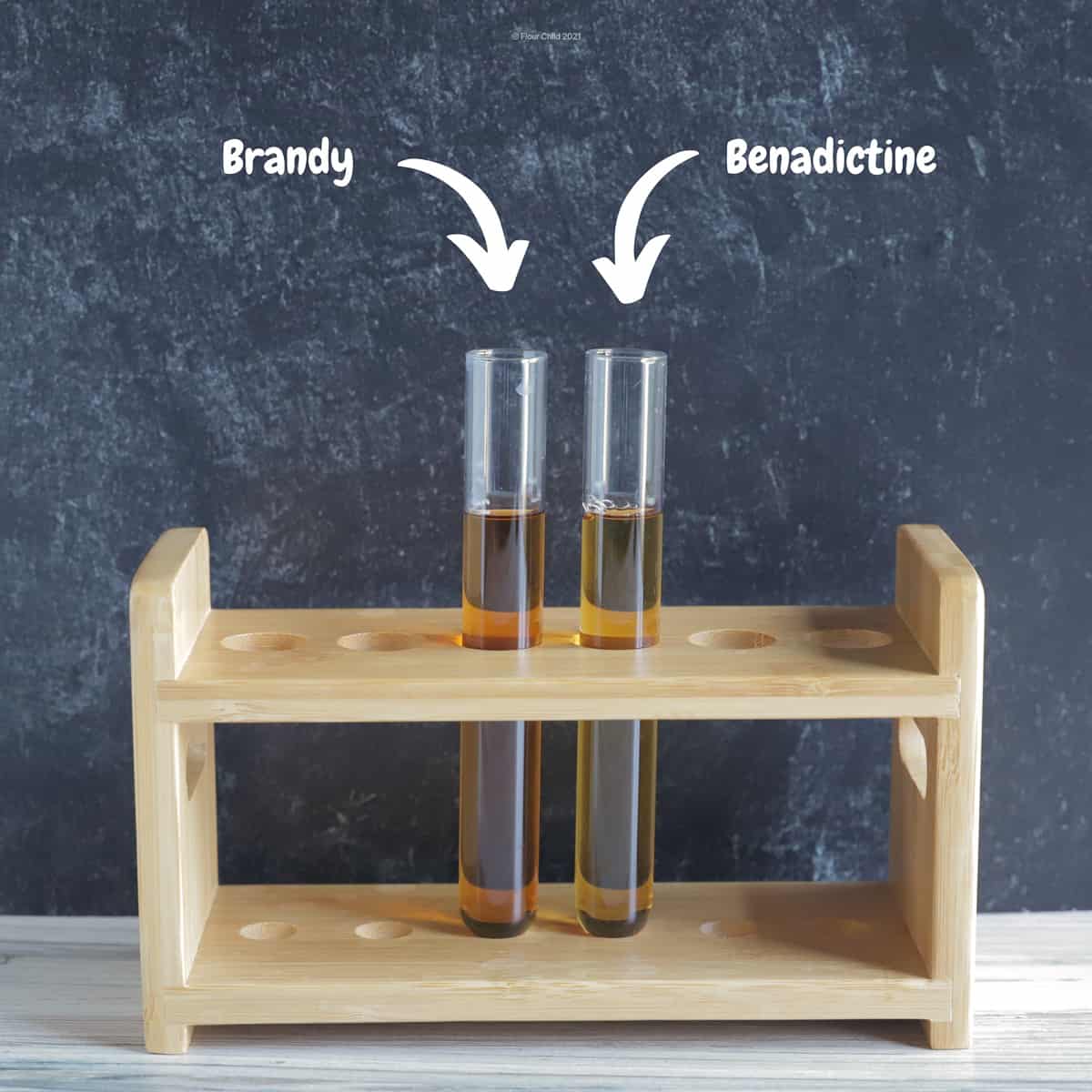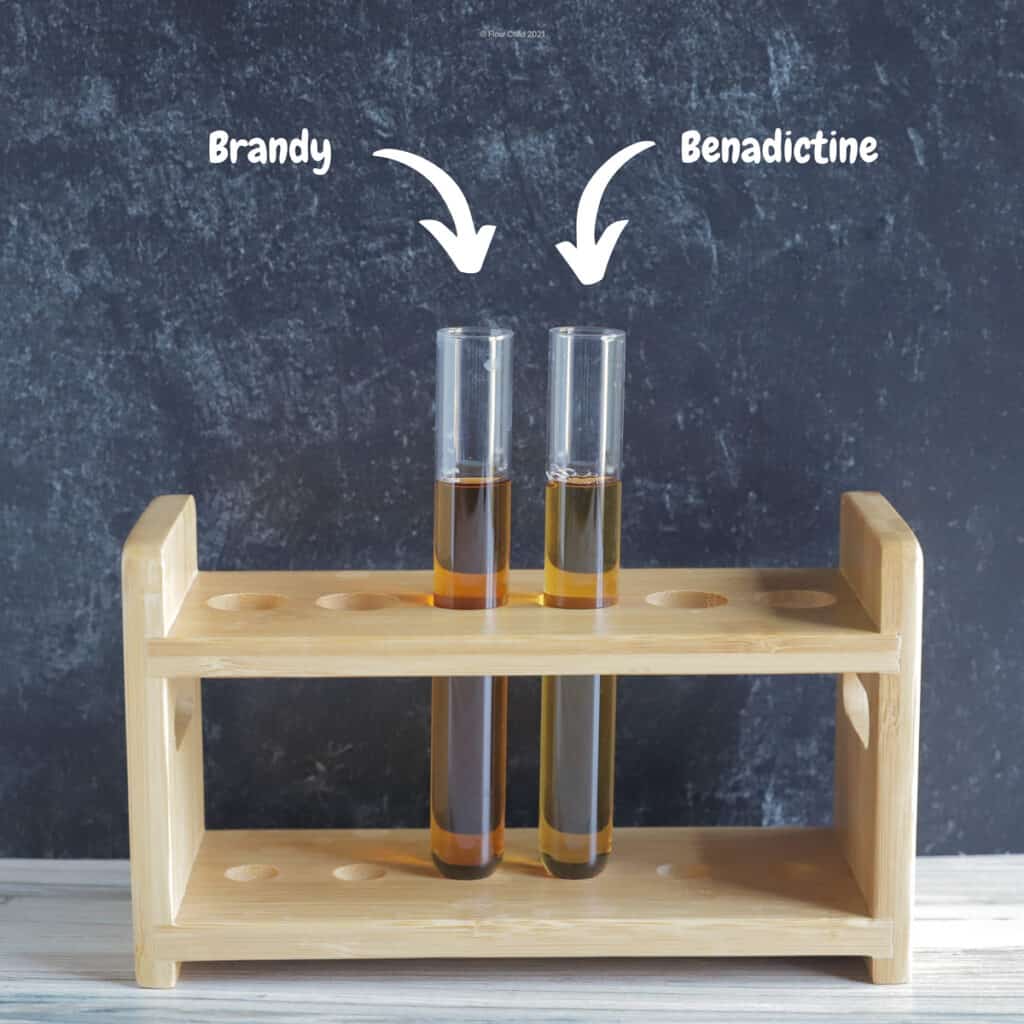 For this Benedictine and Brandy drink recipe you will only need:
Benedictine liqueur
Brandy
How to make a B&B
This cocktail requires no special tools or shakers. Simply pour the ingredients into a glass together.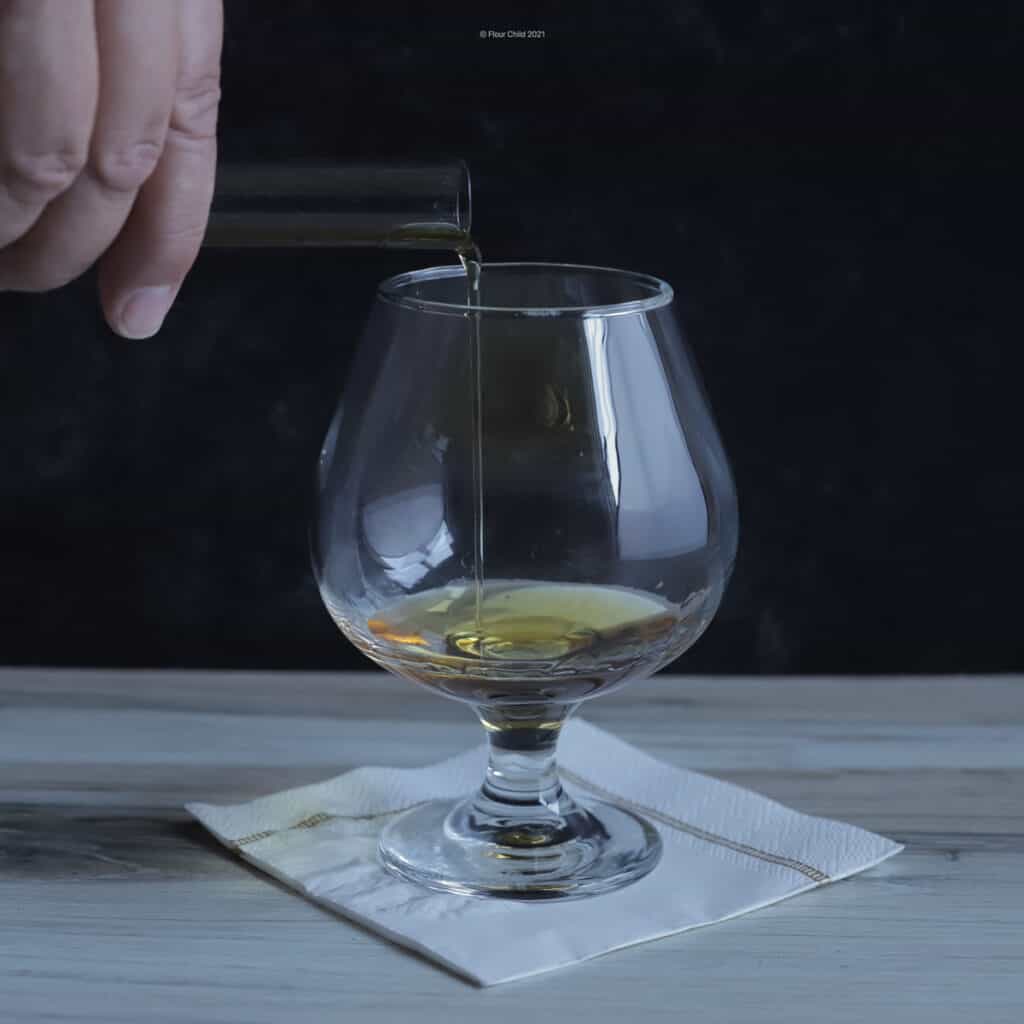 Tips for Success
There's not really anything that can go wrong on this one, especially if you keep these tips in mind:
Use a quality brandy that mixes well with the Benedictine.
Use a snifter if serving 'up'.
Pre-warm the snifter with a little hot water to open up the fragrance of the drink.
Use a rocks glass if serving over ice.
Use the back of a bar spoon to 'float' the brandy on top of the thicker Benedictine.
Frequently Asked Questions
What does Benedictine and brandy taste like?
This cocktail combines the sweet taste of brandy with an herbal taste from the Benedictine, for a bit of a sweet and spicy taste.
Can you drink Benedictine straight?
Yes, you can. It was originally created to be consumed as a medicinal drink. I like the taste of it by itself just fine.
Is Benedictine a Cognac?
They are two separate things. Cognac is a variety of brandy that is produced in the Cognac region of France, whereas Benedictine is an herbal liqueur.
The company that produces DOM Benedictine makes a pre-blended B&B liquor which tastes almost as good as making one yourself. I really like the convenience, and the taste is outstanding.
How do you like your B&B's? Straight up or on the rocks?
Before you go, did you try this cocktail? Why not leave a comment in the Comments section along with a rating? I always appreciate hearing from you and getting your feedback.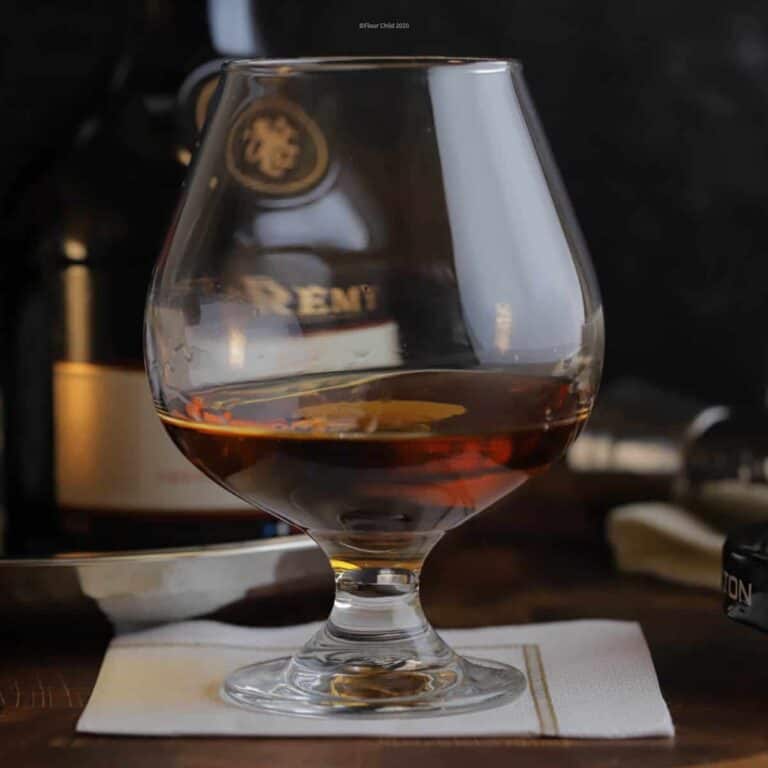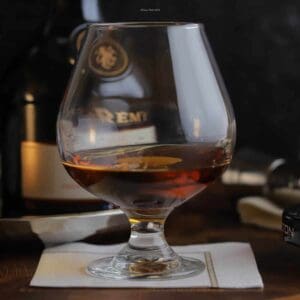 The B&B Cocktail is Sophisticated, Simple and So Delicious
The warm, smooth Benedictine and brandy is the perfect elegant cocktail. It calls for equal amounts of the two ingredients, but you can always adjust it to your exact preference.
Ingredients
1 ½

ounces

Benedictine liqueur

1 ½

ounces

brandy
Instructions
Pre-warm the brandy snifter by pouring a little hot water in the glass. Swirl it around, then discard.

Pour the jigger of Benedictine into the warm brandy snifter.

Gently pour the brandy over the back of a bar spoon and let it fall on top of the Benedictine to 'float' it on the thicker liqueur.
Notes
Use only a quality brandy when making this cocktail. A low quality brandy will be harsh-tasting, and will not complement the Benedictine. Ask your liquor store for a recommendation. 
Though it's not the traditional way to serve it, some people prefer this cocktail over ice. For this version, simply add a couple of cocktail ice cubes to a rocks glass, and then add the spirits.
Nutrition
Calories:
229
kcal
Carbohydrates:
14
g
Protein:
1
g
Fat:
1
g
Saturated Fat:
1
g
Polyunsaturated Fat:
1
g
Monounsaturated Fat:
1
g
Sodium:
4
mg
Potassium:
14
mg
Sugar:
14
g
Calcium:
1
mg
Iron:
1
mg