The White Russian cocktail, with it's smooth and creamy taste, has had a long history of satisfying party goers.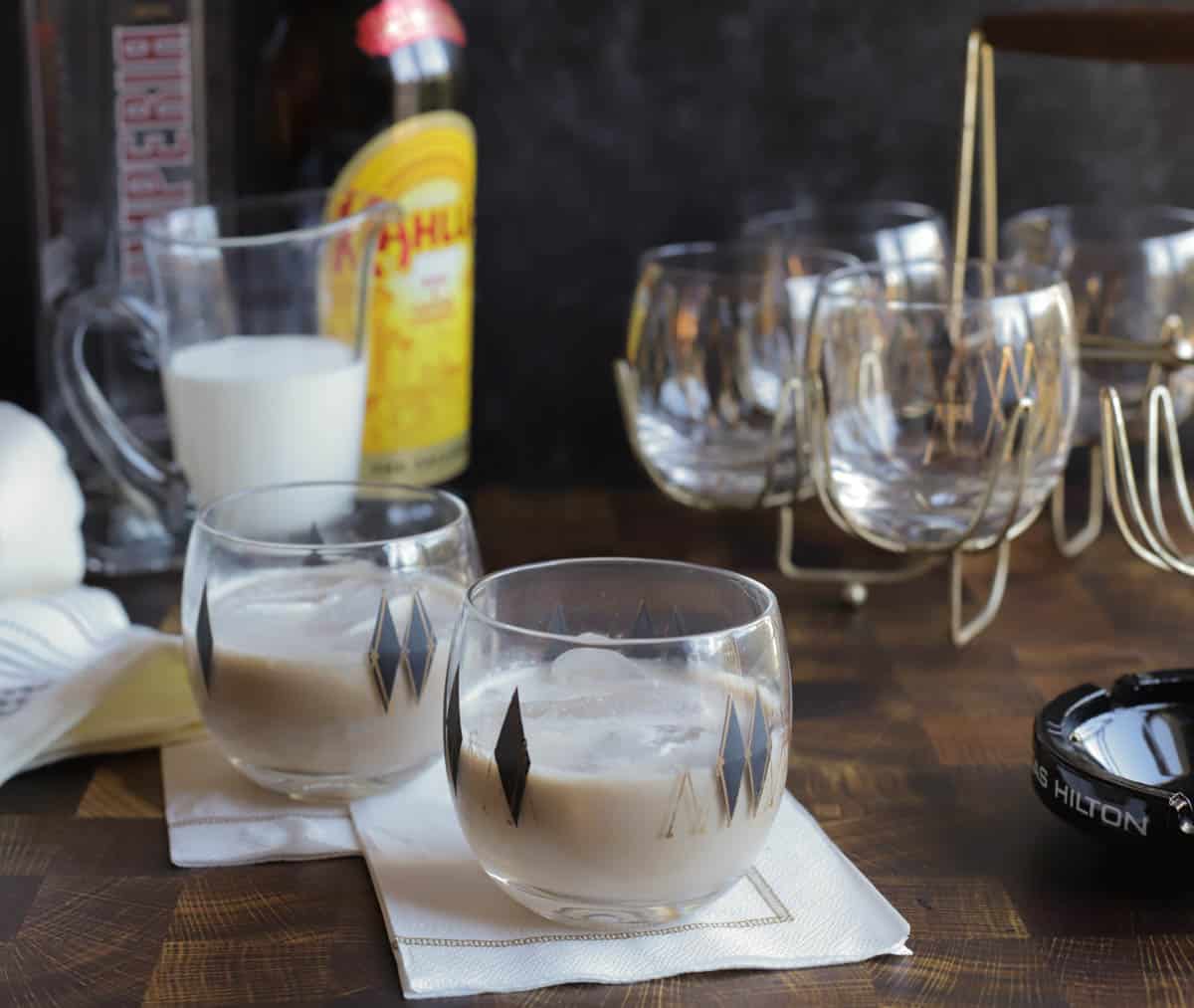 Coffee and Cream Just Go Together
Being a very early riser, I like to come downstairs in the morning and grind fresh beans and brew up a pot of coffee to sip while playing guitar as the sun comes up over Southern California. So you could say that I am already a big fan of coffee and fresh cream, and I liked this cocktail as soon as I tasted it.
The White Russian is said to have been created in 1949 at the Hotel Metropole in Brussels, when a Belgian bartender added cream to a Black Russian cocktail. So it's really not a Russian drink, but because it is named so and has vodka, that's close enough in most people's minds.
A popular mid century cocktail, the White Russian appears in many drinks books, but its popularity started to fade by the 1970's. It took the 1998 cult classic comedy film The Big Lebowski, and Jeff Bridges' character The Dude, to bring it back and turn this cocktail into a cult classic, too. I'm sure The Dude would 'abide'.
Ingredients Needed for a White Russian
You need three ingredients to mix up this smooth and flavorful cocktail:
Coffee liqueur-- preferably Kahlua because it has a nice coffee taste without too much sweetness that some other liqueurs have.
Vodka-- for once I don't have a preference, since the cream and the liqueur are the stars of the show.
Heavy whipping cream-- just whatever I can steal from one of Nancy's baking projects.
I've seen some bars add a maraschino cherry and a shot of the canned whipped cream, but I prefer the cocktail simply as-is without any sugary add-ons.
Tips for Success
This is a simple cocktail to mix since it requires equal parts of its three ingredients, but follow these suggestions for a winning cocktail every time:
Use fresh heavy whipping cream and not milk if you want a rich, thick drink that doesn't taste watery.
Mix with a quality liqueur like Kahlua for a consistently smooth taste that is never too sugary.
What would you add to this drink? A Maraschino cherry? Whipped cream?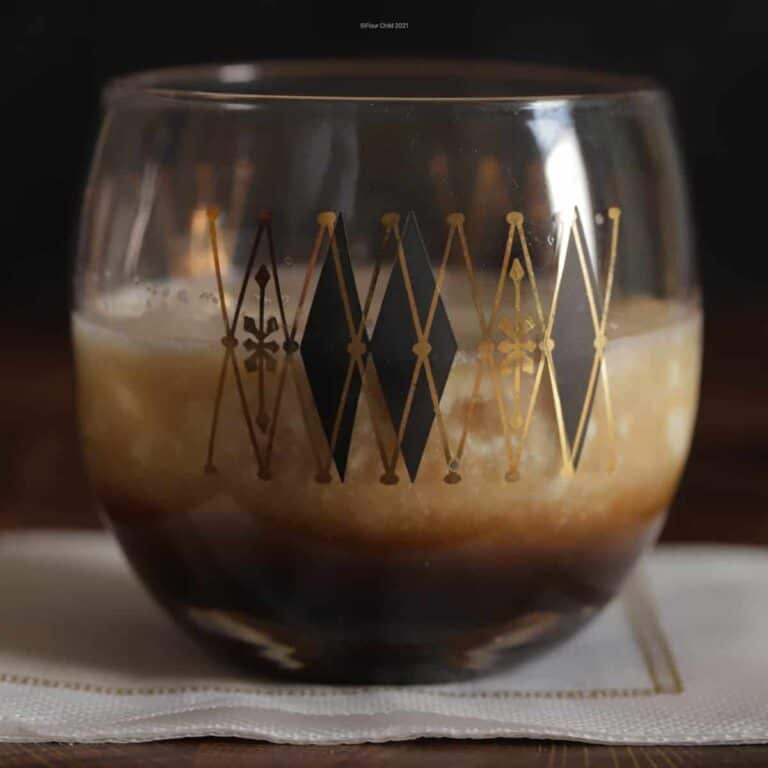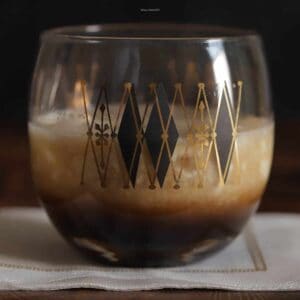 The White Russian Cocktail is Coffee-flavored Goodness
This vintage cocktail never goes out of style and is a crowd pleaser.
Ingredients
1 ½

ounces

Kahlua coffee liqueur

1 ½

ounces

vodka

1 ½

ounces

heavy whipping cream
Instructions
Fill a rocks glass with fresh ice cubes.

Pour in equal amounts of ingredients.

Give a slight stir to mix just a little.
Notes
Some people prefer to layer the ingredients rather than mix them.  For this method, add ingredients in the following order: first the vodka, then the coffee liqueur, then pour the heavy whipping cream on top. 
Nutrition
Calories:
391
kcal
Carbohydrates:
21
g
Protein:
1
g
Fat:
16
g
Saturated Fat:
10
g
Polyunsaturated Fat:
1
g
Monounsaturated Fat:
5
g
Cholesterol:
58
mg
Sodium:
20
mg
Potassium:
32
mg
Sugar:
20
g
Vitamin A:
625
IU
Vitamin C:
1
mg
Calcium:
28
mg
Iron:
1
mg