As we descend into chilly autumn nights and prepare for trick or treating, don't be afraid to summon the 'spirits' for the Corpse Reviver cocktail. It's so good, it may just bring back the dead.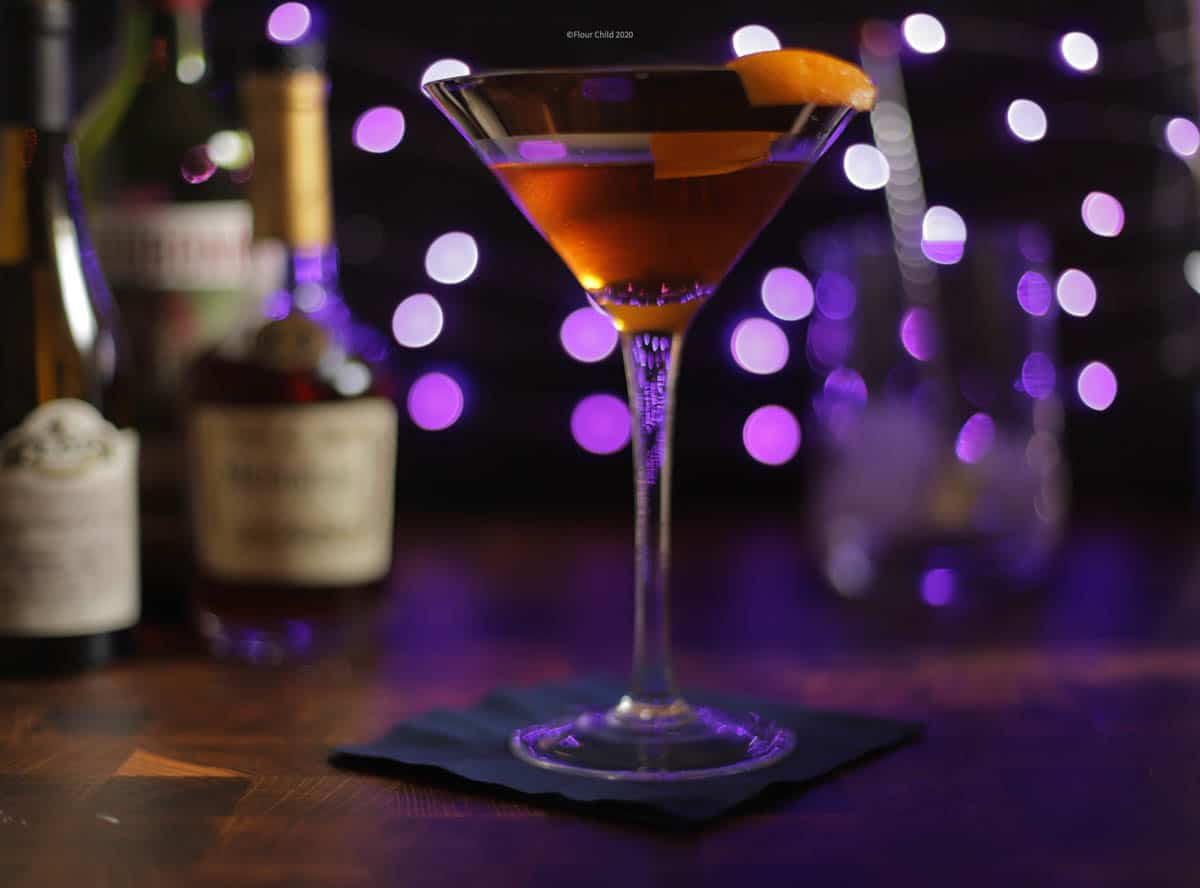 The Original Corpse Reviver
As with most of the cocktails I write about, calling anything an 'original' is a little tricky because many of these drinks were created in a time when record-keeping was a little lax. Bartenders just put things together and passed them along by word of mouth. After some casual research, I learned that there are several different Corpse Reviver cocktails. Not just variations, but completely different drinks with very different base spirits.
This cocktail recipe is a Cognac-based version that began appearing in the late 1800's. It was said to offer a cure for the common hangover. This is a pretty strong drink itself, so use caution or you just may get the opposite result!
A word about Calvados -- I love to read about history, and I came across my first mention of Calvados while reading about the Normandy region of France. Apparently, the farmers there grow very unique varieties of apples not found anywhere else. Calvados is said to be made from over 100 different varieties of these apples. You can taste the care that goes into creating this regional specialty. It's got far more depth than an ordinary apple brandy.
It Takes Three High Quality Ingredients
The list of ingredients is not long, but they are very high quality spirits:
Cognac
Calvados
Sweet Vermouth
That's all it takes to make a fun Halloween cocktail!
Tips for a Successful Corpse Reviver
Even though this is a simple cocktail to mix up, there are a few key points to keep in mind:
You should use Cognac rather than brandy because it will give the cocktail a nuttier after taste.
Don't skimp on the Calvados. You may be tempted to use apple brandy, but using French Calvados compliments the Cognac with a pleasant sweetness.
Whether you're ready to 'bring out your dead' or just have a treat on Halloween, the Corpse Reviver is just the ticket to fun.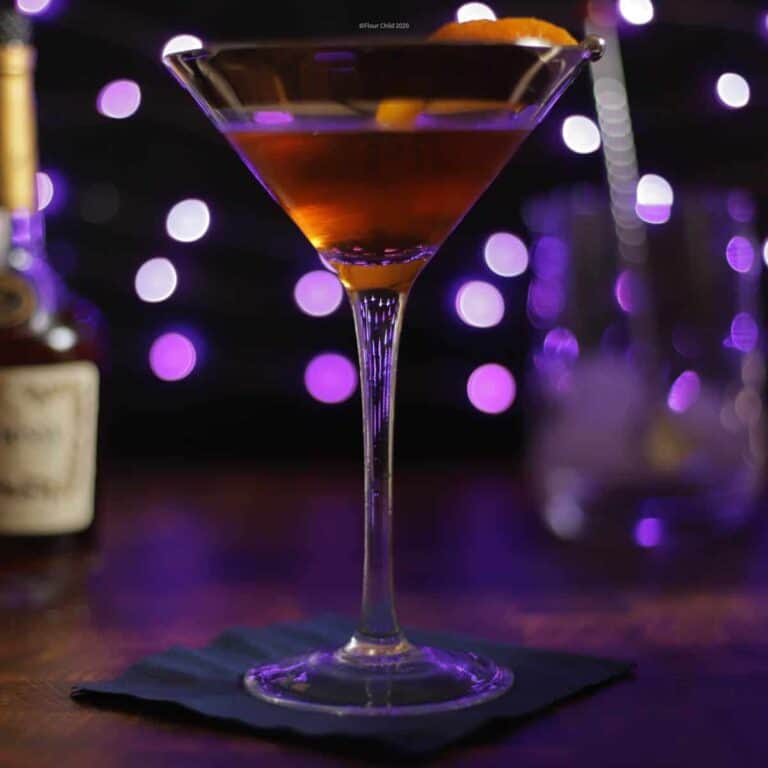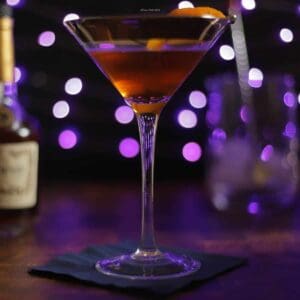 Halloween Cocktails: The Corpse Reviver is Scary Good
This Halloween themed cocktail is definitely a treat and not a trick!
Ingredients
1

ounce

Cognac

1

ounce

Calvados

½

ounce

Sweet Vermouth
Instructions
Add two scoops of ice into a mixing glass.

Pour all of the ingredients into the glass and stir for 30 seconds to ensure ingredients chill.

Strain into a chilled cocktail glass.

Add twist of orange peel to glass.
Notes
Use Calvados for a better tasting drink rather than an apple brandy
Serve very chilled 
Nutrition
Calories:
142
kcal
Carbohydrates:
1
g
Protein:
1
g
Sodium:
1
mg
Potassium:
1
mg
Iron:
1
mg